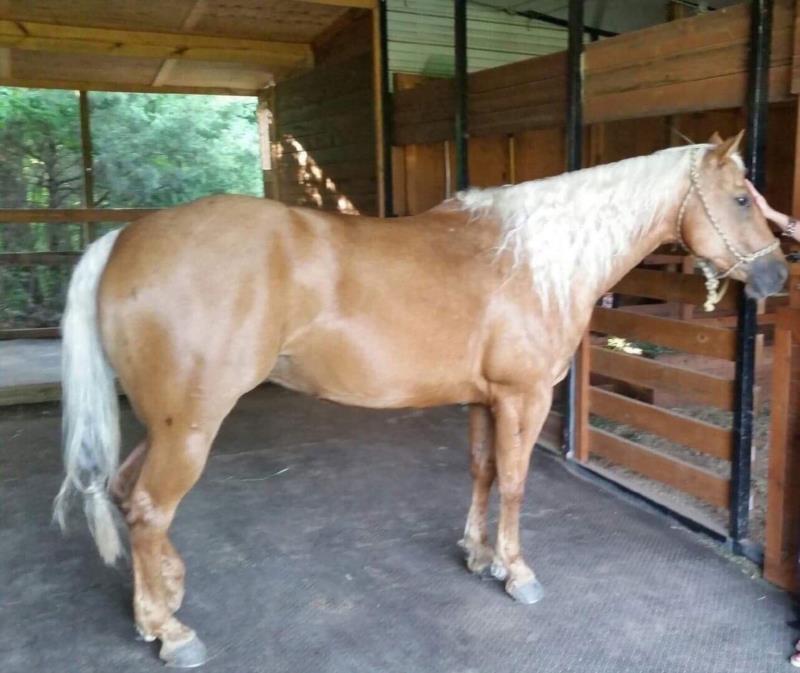 15.1H, 1200 lbs, 6 Panel N/N
Lots of bone, great feet, great mover, very very fast
Hard stopper; naturally pushes hard from the hind
Good, free shoulder action; naturally lower headset
Dam is a WC Producer, and full sister to NRHA Futurity Champion Sparles Rosezana and NRHA Derby Champion Sparkles Suzana.
Her first foal by GSN was reining trained, but because of COVID went into ranch/roping. Has a new foal by Crome, owned by Jack Bogart, that will go into NRCHA with Sarah Dawson. Four foals by ET in 2023 by Crome, One Time Pepto, adn a big roping sire in Brazil - CDWooden Heart, all owned by Jack.
Request Information!
A Shiner Named Sioux

---

SHINING SPARK

---

GENUINE DOC

---

DIAMONDS SPARKLE

---

DOCS SULENA

---

DOC OLENA

---

STARLET SEGUIN

---

SPARKLES LA ZANNA

---

ZAN PARR BAR

---

PAR THREE

---

TERRYS PAL

---

DIAMONDS SPARKLE

---

MR DIAMOND DUDE

---

POLLYANNA ROSE

---