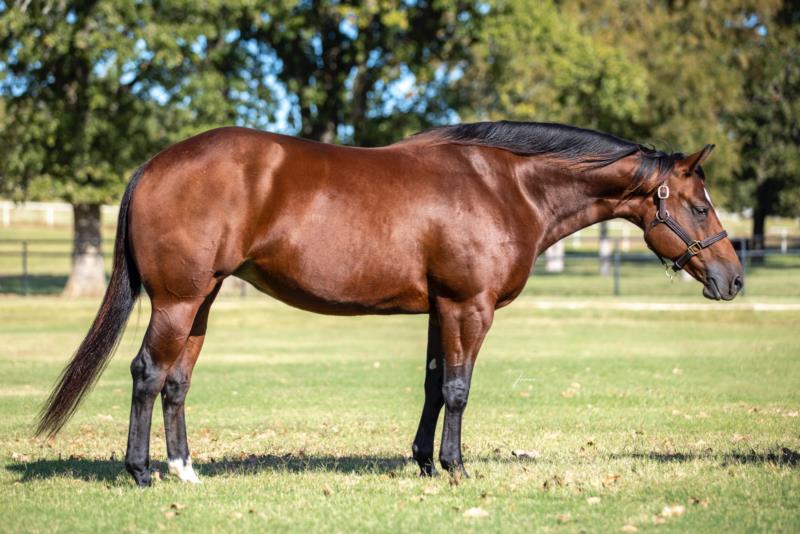 6 Panel N/N, except GBED N/G
Great bone, great feet, great mover
Hard stopper; naturally pushes from the hind
Strong spins, great in circles. Loads of speed and presence
Naturally lower headset
Trained by Nathan Piper, and was 1st string for the Futurity until he was let go by Toyon Ranch, and she was instead bred and sold.
2nd Highest selling mare, 2020 NRHA Futurity Sale
2021 foaled a stunning colt by Colonels Shining Gun, bred back to Crome for a 2022 foal
Request Information!
NOT RUF AT ALL

---

A SPARKLING VINTAGE

---

SHINING SPARK

---

VINTAGE BADGER

---

ALL RUFFED UP

---

LIL RUF PEPPY

---

DOUBLE WIND CHILL

---

MI MEGA

---

MARTHAS MEGA JAC

---

HOLLYWOOD JAC 86

---

MAINLY MARTHA

---

COLONEL FRECKLES

---

COLONEL FRECKLES

---

DAMA ENTERPRISE

---